7 Reasons it pays to carry out Secure Document Destruction
Document destruction has been around for several decades now. However, with the introduction of new technologies, the need for effective hard drive destruction programs and other advanced ways of shredding and destroying sensitive data has increased significantly. Some individuals and organizations in Canada, unfortunately, are still not taking the necessary steps to carry out proper document destruction. We have compiled seven major reasons for destructing sensitive documents to help you understand why you need to embrace it today.
1. Comply with the Law
Every business has a legal obligation to protect its customer's private information. Canadian privacy laws stipulate huge fines as well as prison terms for people who don't comply with it.
2. Protect your Workers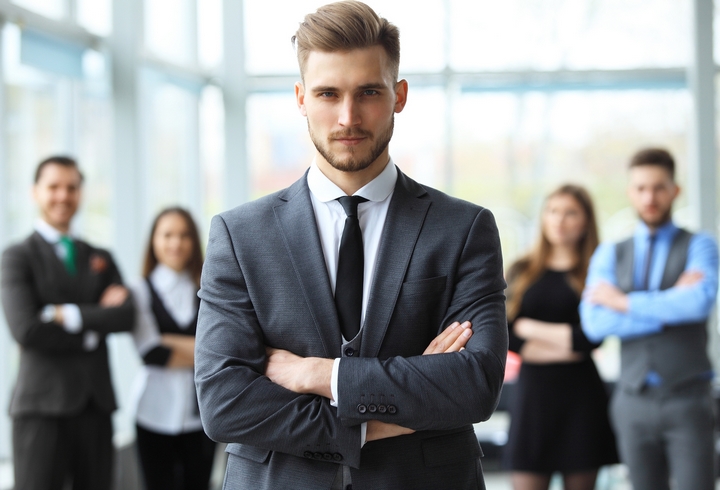 All your employee files contain a lot of sensitive pieces of information such as names, social security numbers, emergency numbers, bank account numbers, and addresses. Their health insurance forms also contain information that they wouldn't like to get into the hand of a stranger. There's obviously no better way to secure their privacy other than document destruction.
3. Protect Your Customers
If you don't secure your customer's confidential information, you lose in at least two ways. First, just like in the case of your employees, you expose them to some risks. Secondly, when they are affected as a result of your negligence, your business will most likely get affected negatively as well.
4. Save Money
The most outstanding savings of document destruction is not paying any fines. If the information in your custody is used to commit a crime, you know you may be in for it. Use paper shredding services to be safe. Remember you also don't have to buy a shredder as the service can easily be outsourced.
5. It's Eco-friendly
If you use an efficient paper shredding service, you will not only have all your information shredded, but the waste will also be recycled. Your effort to protect the environment alone can help you to improve your brand image and eventually attract and retain more customers.
6. Increase Business Efficiency
Proper hard drive destruction or paper shredding can free up both electronic and physical space in your business. Rather than maintain hard drives and hard copies full of outdated pieces of information, destroy these information sources to speed up your business processes and systems.
7. Stay Away from Embarrassment
When sensitive information is discovered in your business premises or in your private room, the first people who get called is the local media. These people can ask you embarrassing questions in public and go ahead to interview your customers. This can increase your chances of losing customers.
Business owners collect and maintain a lot of sensitive information. After using these pieces of information, they should destroy them. If you don't have a secure way to destroy the documents, use paper shredding services. Visit Shred-it if you want to find more resources and information.